Popovo field is our home
That is why we decided to make a winery there. On the edges of a fairy tale field that wakes up every morning bathed in sun and goes to sleep listening to murmur of us people, which if possible, make this place even more beautiful.
Bighearted
Bighearted is this field, and bighearted are we, as this field taught us how to behave. Only by being open, honest, cheerful and nice can we make each other and ourselves happy. Because our life was not a bed of roses. This field went through thick and thin, but the best things remained. Only the best managed to grow and give all these natural beauties that we are proud of.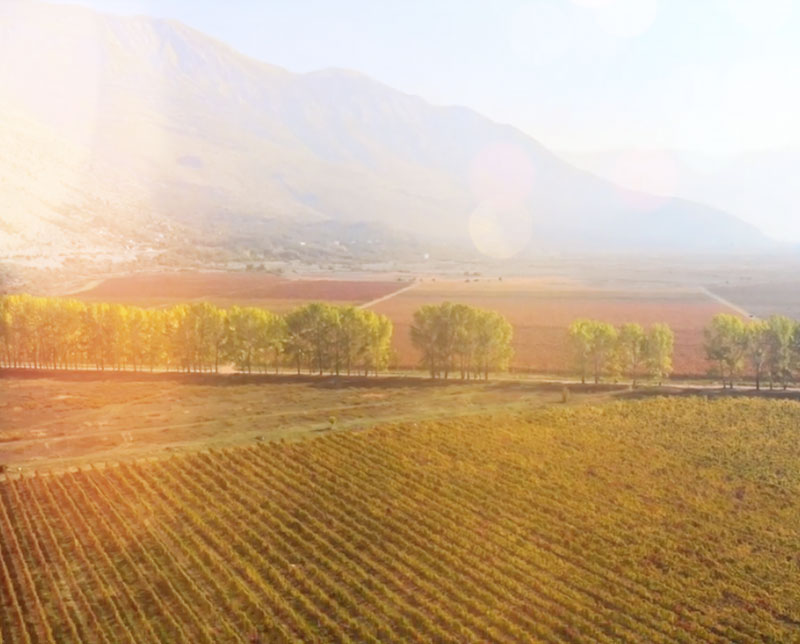 Proud of every single glass
And our wine is what we are proud of the most. Proud of every single glass of this god given drink, woven with faith in people and better tomorrow. With faith that is and has always been in our hearts.
Faith (Vera).
That is what we are.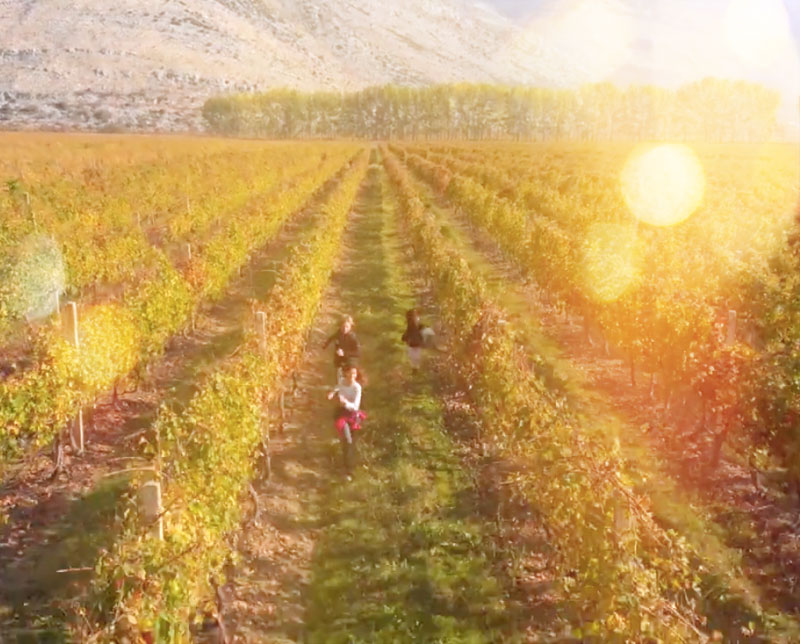 Stay in touch
Thank you for your interest in our wines. Once you are on the mailing list we will then email you information about the current releases, pricelist and order forms. For any further information about Vera Vinarija, please feel free to contact the office at any time.