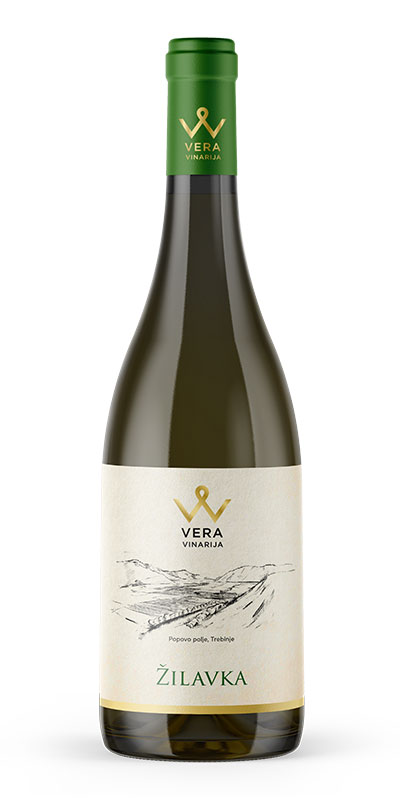 Žilavka
100% ŽILAVKA
Dry white wine, pale yellow color with green undertone (reflection) and pronounced aromas of bee wax, quince and floral notes. Completed with gentle notes of vineyard peach and citrus. It is characterised by complexity and harmoniousness, brightness (refreshing acidity) and pronounced minerality.
Recommended serving temperature:
9-11 °C.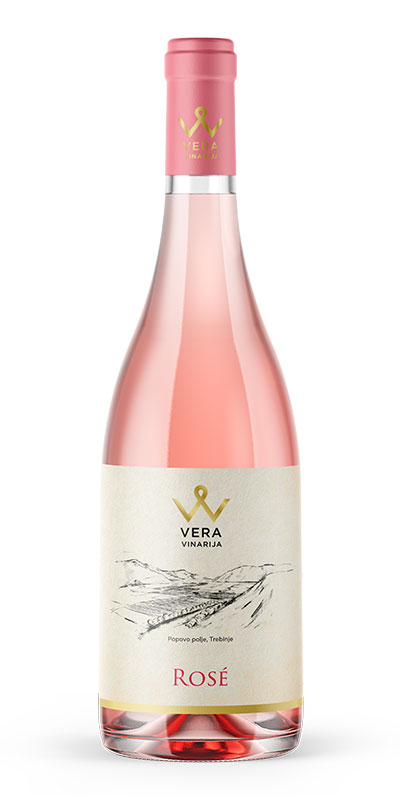 Rose
100% CABERNET SAUVIGNON
Dry rose wine, pale pink color with prominent aromas of rose petals, raspberry and strawberry. Characterised by balanced flavour, fullness and brightness.
Recommended serving temperature:
7-10 °C.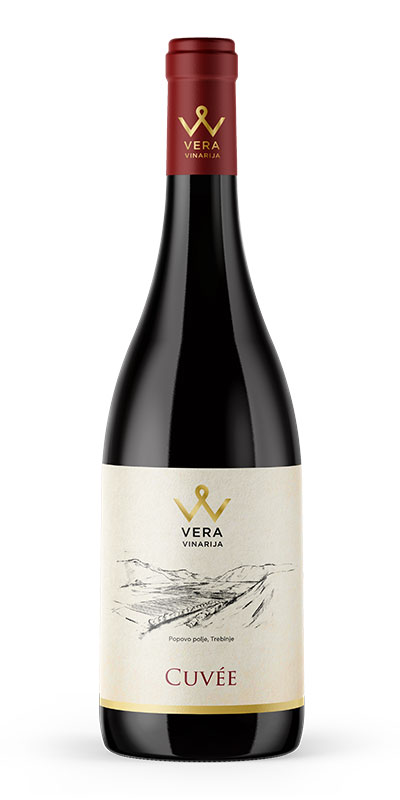 Cuvée
65% CABERNET SAUVIGNON, 35% VRANAC
Dry red wine, dark ruby ​​color with intense fruity character dominated by aromas of ripe cherries, blueberries, blackberries, and complete with mild notes of violet, vanilla and chocolate. Full and rounded body, with very soft tannins, this wine leaves a long finish in the mouth.
Recommended serving temperature:
18-20 °C.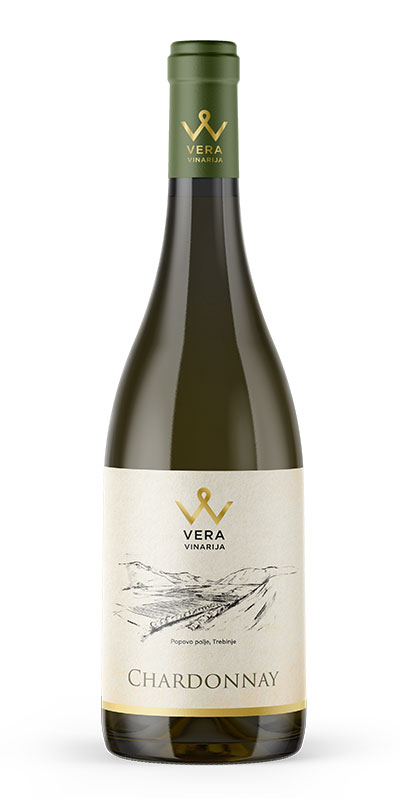 Chardonnay
Wine description to follow

Popovo Polje is our home
It is where we built our winery. Right there, from start to finish. We produce our own wine. We produce it with faith. This is us, a winery with a soul.  
Let us introduce you to 
Vera
, the 
vision and values
 behind Vera Winery.
Here she stands in our vineyards with our Žilavka and Rosé.
Besides the science behind wine-making; we can thank our Mediterranean climate and the mountains which hug the valley for boosting our flavour.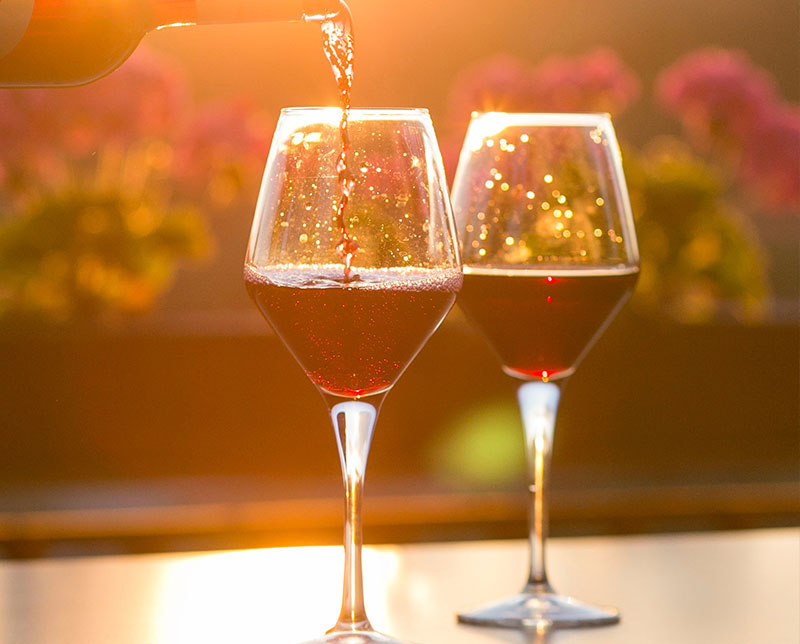 Stay in touch
Thank you for your interest in our wines. Once you are on the mailing list we will then email you information about the current releases, pricelist and order forms. For any further information about Vera Vinarija, please feel free to contact the office at any time.